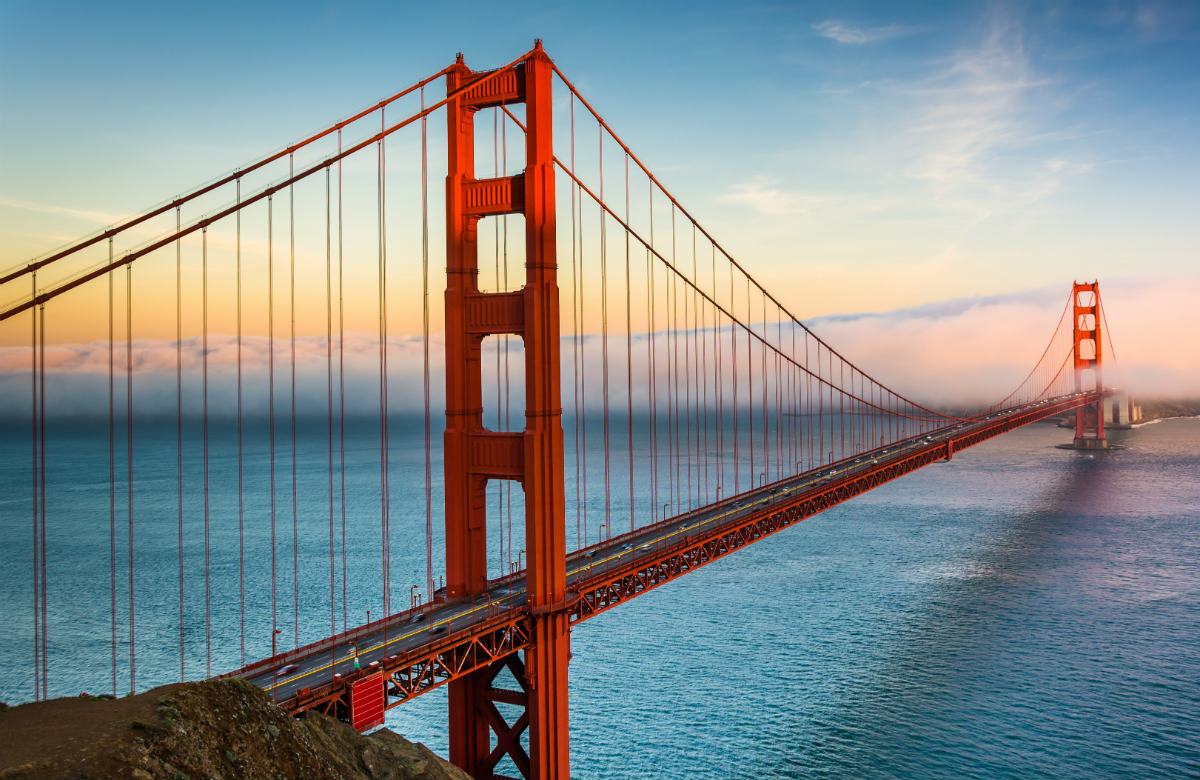 Top Bay Area Psychiatrist
Board-Certified
Specializes in Treatment of Anxiety, ADHD, and Depression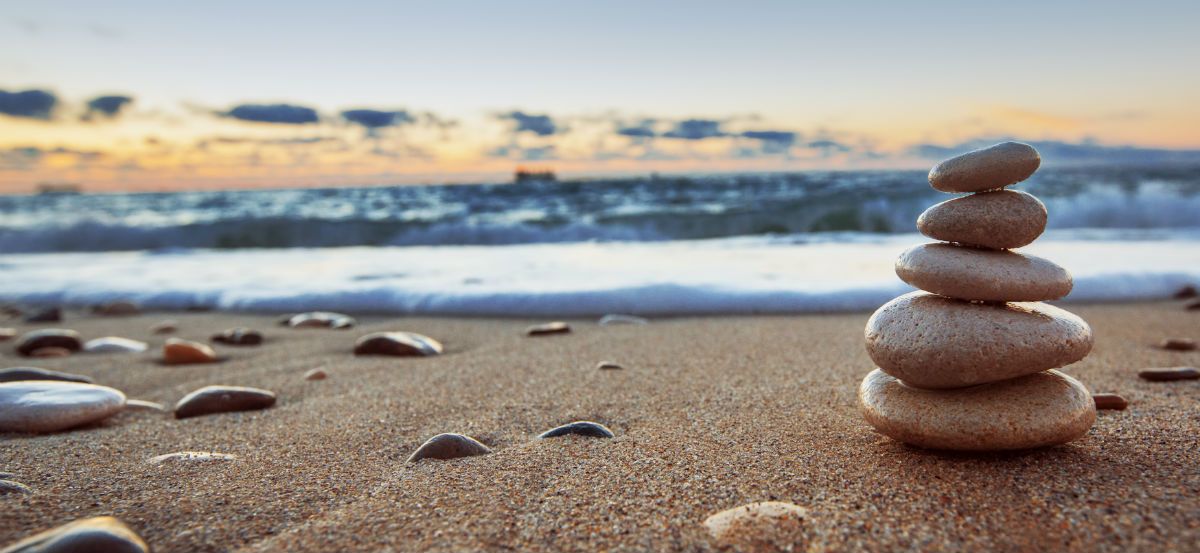 Find Your Optimal Balance
Personalized and Comprehensive Care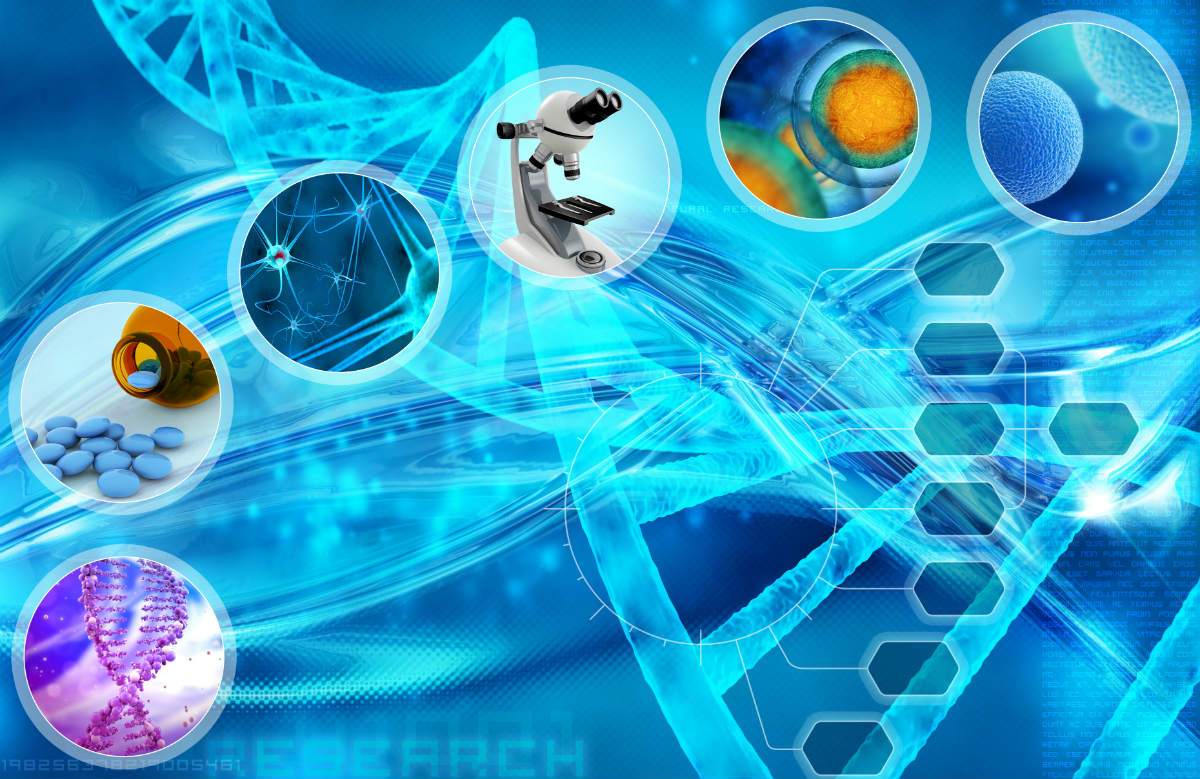 New & Advanced Treatments
Medication Management and Therapy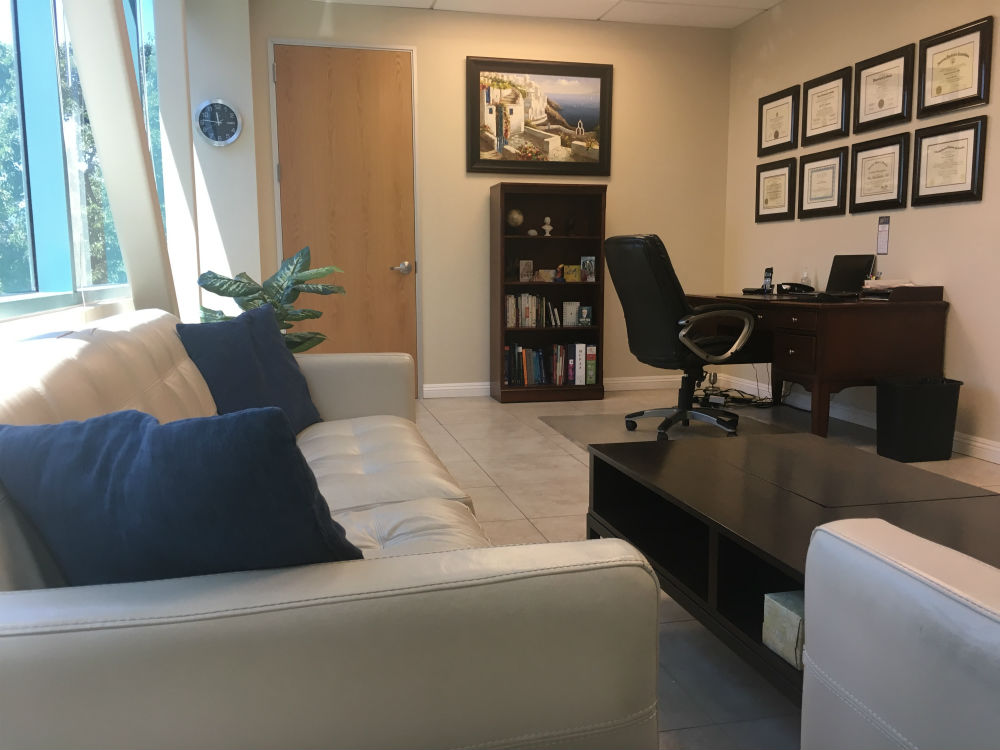 Experienced and Compassionate
Comfortable and Private Setting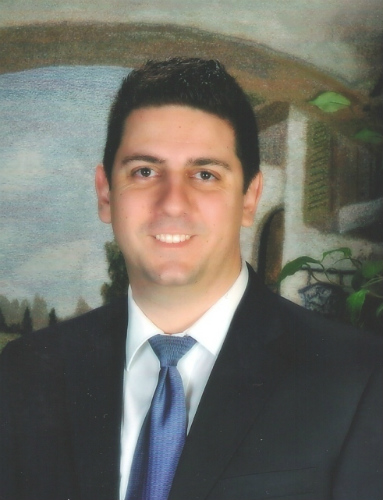 Top Psychiatrist in East Bay Area
Dr. Alex Anastasiou DO is a top Board Certified psychiatrist with over 10 years of experience. His pleasanton psychiatrist office serves the cities of Pleasanton, Dublin, San Ramon, Livermore, Danville, and the East Bay Area. Dr. Alex Anastasiou specializes in the treatment of Anxiety, ADHD, and Depression in both Adults and Teenagers. He is a Diplomate of the American Board of Psychiatry and Neurology and he has extensive training and expertise in psychopharmacology, psychotherapy, and mental health in general. His goal is to provide the best psychiatric care possible for his patients.
As a board certified physician, Dr. Alex Anastasiou is a licensed to perform evaluations and prescribe medication if needed. Dr. Alex is trained to treat the whole person using a comprehensive and individualized approach to your medical care. He may also coordinate treatment plans with your existing physician or refer you to a therapist in the community.
Dr. Alex Anastasiou was born near the areas of Livermore and Dublin. His parents, Dr. Mary and Dr. Stephen are local Pediatricians in the area. He graduated from the University of California, Davis with a B.S. in Biological Sciences (emphasis in Neurobiology, Physiology, and Behavior) as well as a minor in Psychology. After medical school, he completed his Post Graduate Psychiatry Residency Training at the University of Nevada School of Medicine where he served as a Chief Resident.
As a pleasanton psychiatrist, Dr. Alex has seen thousands of patients and is up-to-date with the newest advancements in mental health. He has given numerous lectures to both medical students and physicians across different specialties. During his training, he was given a "Certificate of Commendation" from the United States Senate and he received the "Master of the PRITE" (Psychiatry Resident -In-Training Exam) Award two years in a row for scoring in the top 90th percentile of all psychiatrists trained in the United States.
Personalized and Private Psychiatric Care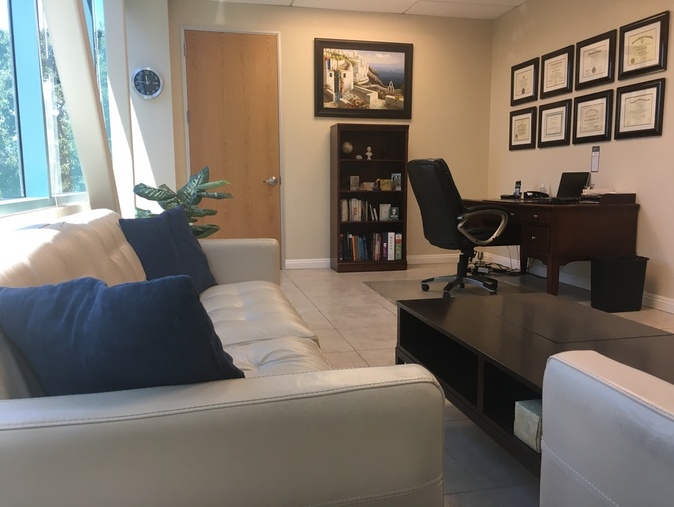 Anxiety Disorders: Excessive Worry, Stress, Social Anxiety, Agoraphobia, Anxiety Attack, Panic Attack
Attention-Deficit/Hyperactivity Disorder (ADHD) / (ADD) Evaluation & Treatment
Depression, Irritability, Low Energy/Motivation, Weight Changes, Low Sex Drive
Insomnia, Difficulty Sleeping
Situational Stressors (Jobs, Marriage, Health Issues)
OCD (Obsessive Compulsive Disorder)
Relationship Problems with friends or family
Postpartum Depression
Our office does not do evaluations or letters regarding disability, legal or custody cases.
Dr. Alex Anastasiou is a physician licensed to prescribe medications.
For people with Anxiety, worry and fear can be overwhelming. With proper treatment people can manage those symptoms and and get back to a more functional way of life. Anxiety issues that Dr. Alex Anastasiou specializes in treating include Generalized Anxiety Disorder, Panic Disorder, OCD (Obsessive Compulsive Disorder), Sleeping Problems and Social Anxiety Disorder.
Attention deficit hyperactivity disorder (ADHD) is one of the most common disorders and can continue through adolescence and adulthood. Symptoms include difficulty staying focused, disorganization, forgetfulness and hyperactivity or impulsivity in some people. Getting an ADHD Evaluatoin and Treatment can help you function at your best whether it be in school or at work.
Depression is a mental state characterized by low mood, lack of interest, low energy, changes in appetite or weight, low sex drive, feelings of hopelessness and poor concentration. Depression is one of the most common disorders and it can affect up to 20 percent of people during their life. Dr. Alex can help you pick the best treatment options so that you can start to feel better.