Throughout history, both physicians and philosophers have realized that there is an important connection between the mind and body that is vital to our overall health and happiness. Recent research has shed light on this interesting connection and how our thoughts combined with our emotions can ultimately affect our physical well-being. A Board Certified Psychiatrist can help you understand the symptoms you are feeling or experiencing. Whether you have a recent stress in your life, or physical symptoms that don't seem to get better, it is always a good idea to seek out a professional opinion. The brain, just like any other major organ such as your heart or lungs, is important to your health and should be addressed without stigma or shame.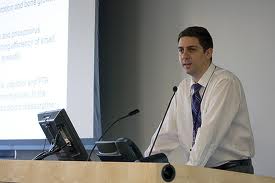 Due to his extensive background in Neurobiology and Psychology, Dr. Alex Anastasiou is trained to understand and treat patients as a "whole", taking into account their biological as well as their psychological and social/cultural situation. As a physician, Dr. Anastasiou is trained to distinguish between mental health conditions and other medical conditions that can have psychiatric or neurological symptoms. He will provide you with the best options for your situation and will consider drug interactions, potential side effects and addictive properties. Dr. Alex has extensive training in prescribing anxiety medications, ADHD medications, depression medications, sleep aids. In addition to medications, he has experience with Cognitive Behavioral Therapy, Supportive Therapy, and Motivational Interviewing.  He can also collaborate with your existing therapist or refer you to one if needed.
Dr. Anastasiou prides himself in performing a thorough evaluation with each patient and closely listening to their needs. He communicates well with both patients and their families. He is easy to talk to, compassionate and knowledgeable. His main goal is to have you functioning at your best both mentally and physically so that you are able to achieve your goals and improve the quality of your life.
Dr. Anastasiou has 13 years of higher education, with 8 of those years consisting of advanced medical education and training. He is up-to-date with the newest advancements in mental health and is Board Certified in Psychiatry and Neurology which is a distinction only given to doctors who pass comprehensive exams and extensive training in their specialty.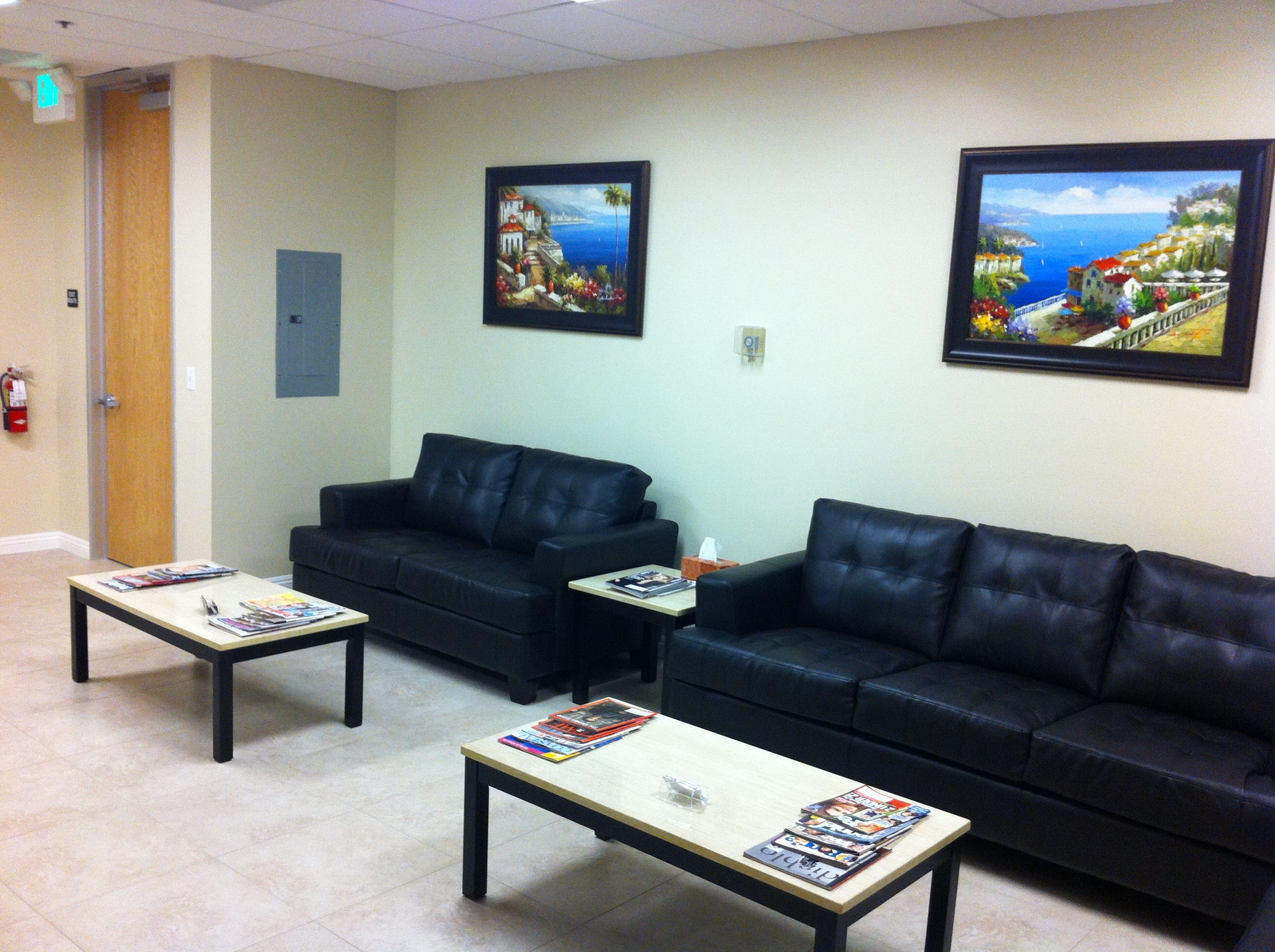 Anxiety Disorders: Excessive Worry, Stress, Social Anxiety, Agoraphobia, Anxiety Attack, Panic Attack
Attention-Deficit/Hyperactivity Disorder (ADHD) / (ADD) Evaluation & Treatment
Depression, Irritability, Low Energy/Motivation, Weight Changes, Low Sex Drive
Insomnia, Difficulty Sleeping
Situational Stressors (Jobs, Marriage, Health Issues)
OCD (Obsessive Compulsive Disorder)
Relationship Problems with friends or family
Postpartum Depression
Our office does not do evaluations or letters regarding disability, legal or custody cases.
Dr. Alex Anastasiou is a physician licensed to prescribe medications.